YOON's Message+JYP OFFICE
in New York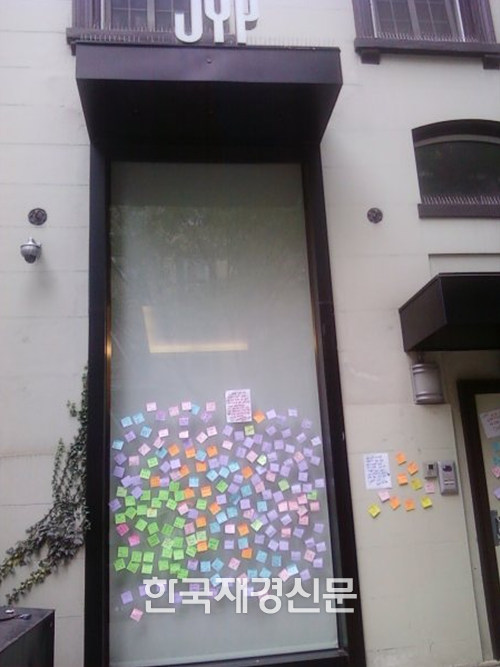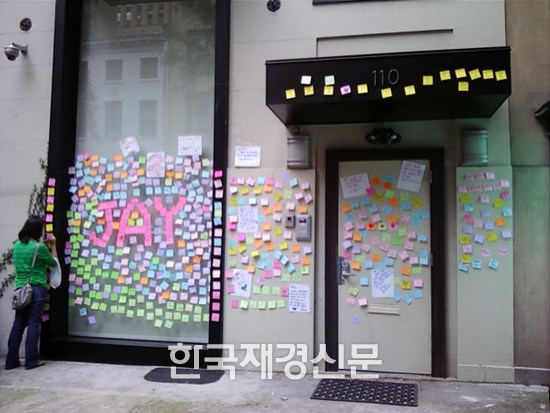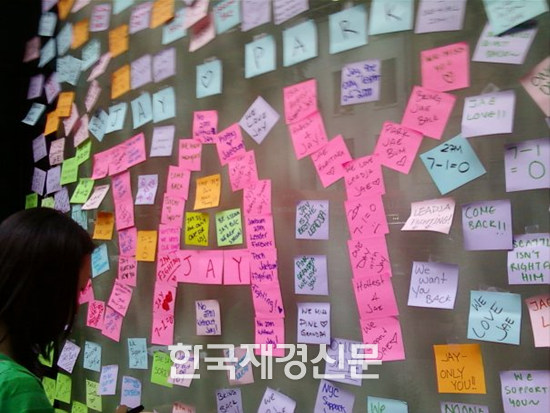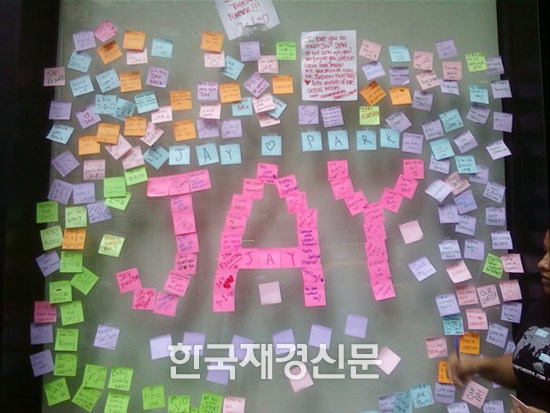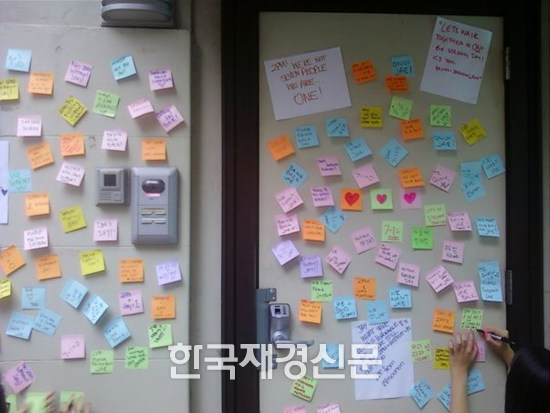 in Seoul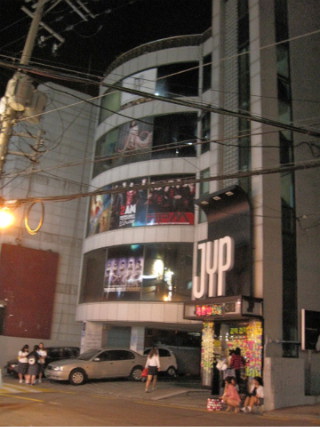 JYP下面是"在範啊加油"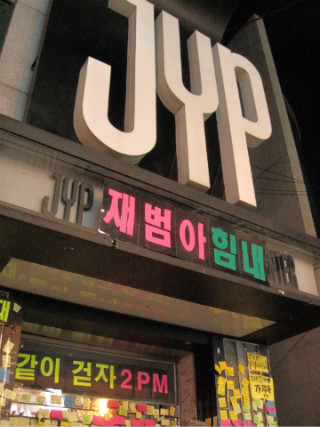 左自右"脫退反對"、"一起走吧2PM"(燦成cy的那句話)
下面"領導者"、"不要走"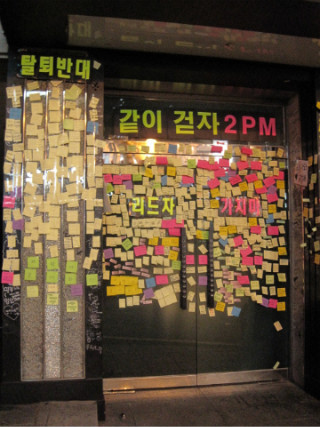 今天白天的吧...門是要怎麼開XDDDD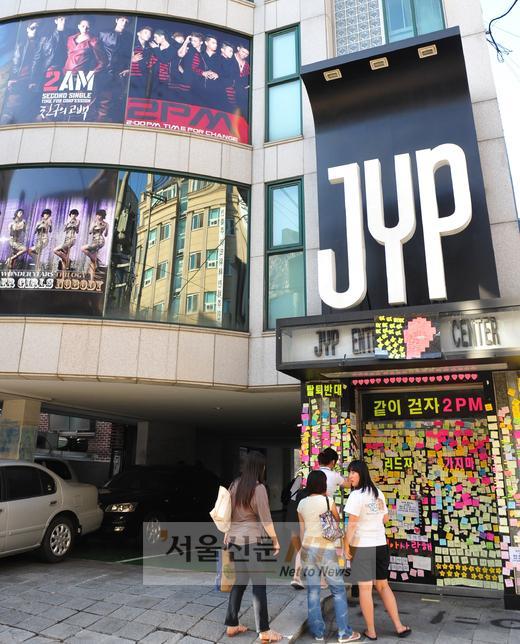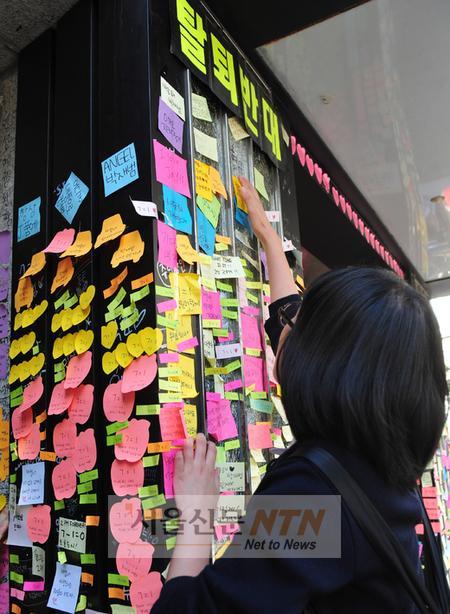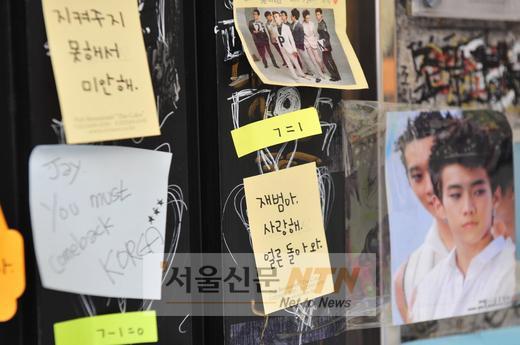 Wait&Pray
dear everyone. jay came home safely. he's actually napping behind me. i've
received countless emails concerning this situation. the honest truth is, even
though you all support and love him, the situation doesn't allow it. please
respect both his and jyp's decision. let him have a good rest while he's in the
states. and if the circumstances allow for him to return, be supportive then.
again, thank you for the emails but he needs time and so does everyone else.
thank you everyone!
p.s. i don't think you're weird or a stalker for sending those emails. it's
very heart warming and touching that so many people love jay. thank you.
fr:YOON's Youtube&TaiwanPtt-OnedayBoard
by kyona1118 | 2009-09-09 21:37 | 2PM IS DEAD